Expert Concrete Cleaning For Your Home
From the driveway to the patio, Reliant ProWash can keep your concrete looking beautiful. Whether your concern is increasing curb appeal, making your patio more enjoyable, eliminating slip hazards, or all of the above, we can take care of your needs.
Cleaning sidewalks and entries can have possible health benefits as well as improve appearance. Much of the black on concrete is mold and mildew. Like dirt, it is tracked into your home and vehicle every time your family or pets go inside. By having it cleaned and treated regularly, you can avoid this possible hazard, while enjoying the improved look of your property.
The proper equipment, detergents, and techniques are always used when cleaning concrete and hard surfaces. We use professional surface cleaning equipment to clean efficiently as possible while causing no disturbance to surrounding mulch, stone, grass, or other landscaping. This also gives us a more complete and consistent level of clean. Ask us about a free demo!
Ready to get started?
Your Free Estimate...In Just A Few Clicks!
Reliant ProWash
Monday thru Friday 8:00 am - 7:00 pm
Rated
5
/5 based on
12
reviews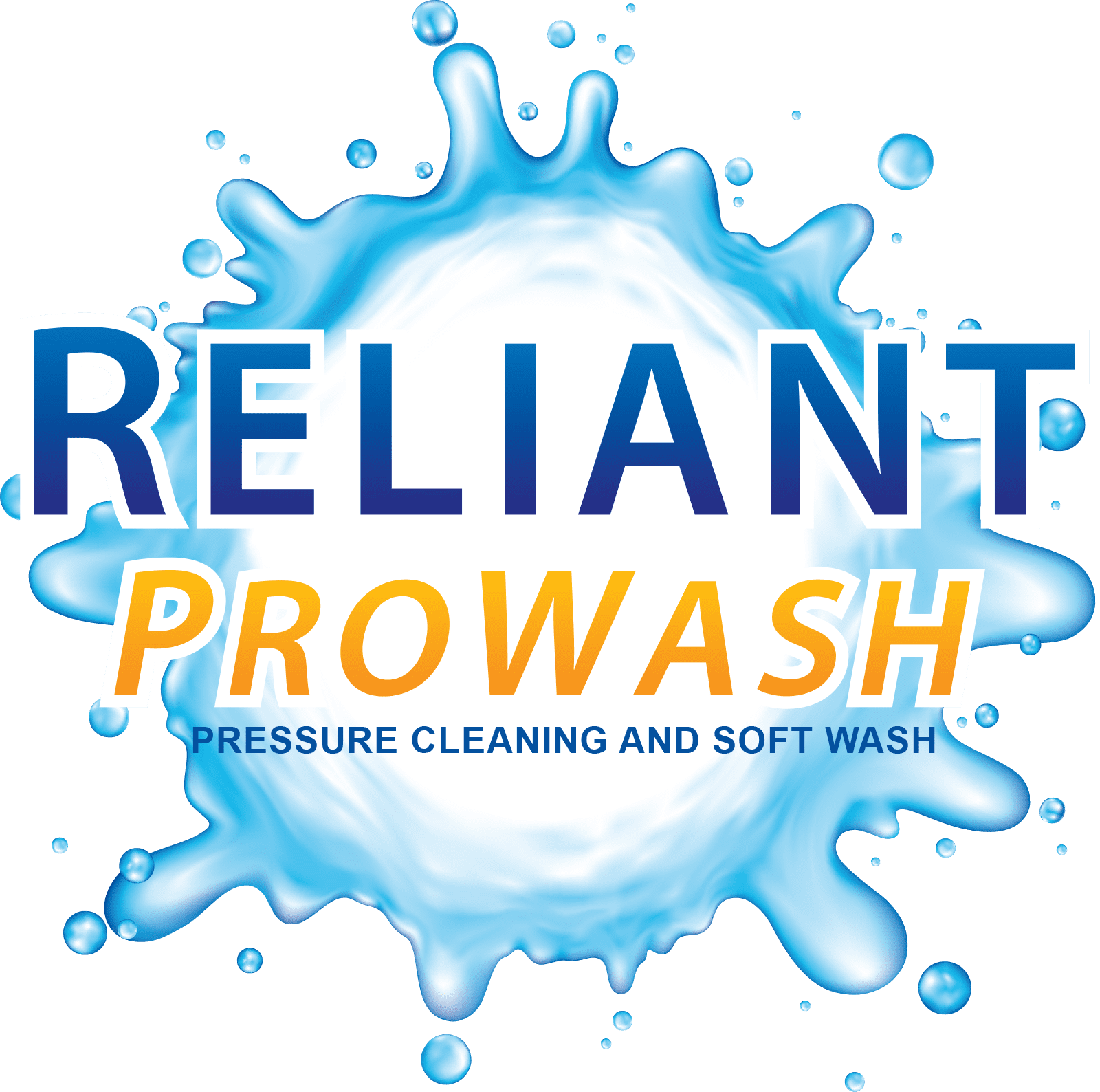 $-$$$
Service Areas
Reliant ProWash provides pressure washing services to Winona, West Plains, Poplar Bluff, Van Buren, Mountain View, Eminence, Summersville, Willow Springs, Cabool, Mountain Grove, Alton, Ellsinore, Ellington, Chesterfield, O'Fallon, Ballwin, and western St. Louis, MO