Creating Clean & Safe Playgrounds
Whether at your school, church, or home, Reliant ProWash can keep your play equipment sanitary and safe. Our detergents are completely safe to use on children's play equipment. Our cleaning will sanitize, and eliminate any bacteria, mold, or mildew on the surfaces of the equipment.
Don't let your children play in mold and mildew every day, Reliant ProWash can help you keep them healthy and safe!
Ready to get started?
Your Free Estimate...In Just A Few Clicks!
Reliant ProWash
Monday thru Friday 8:00 am - 7:00 pm
Rated
5
/5 based on
12
reviews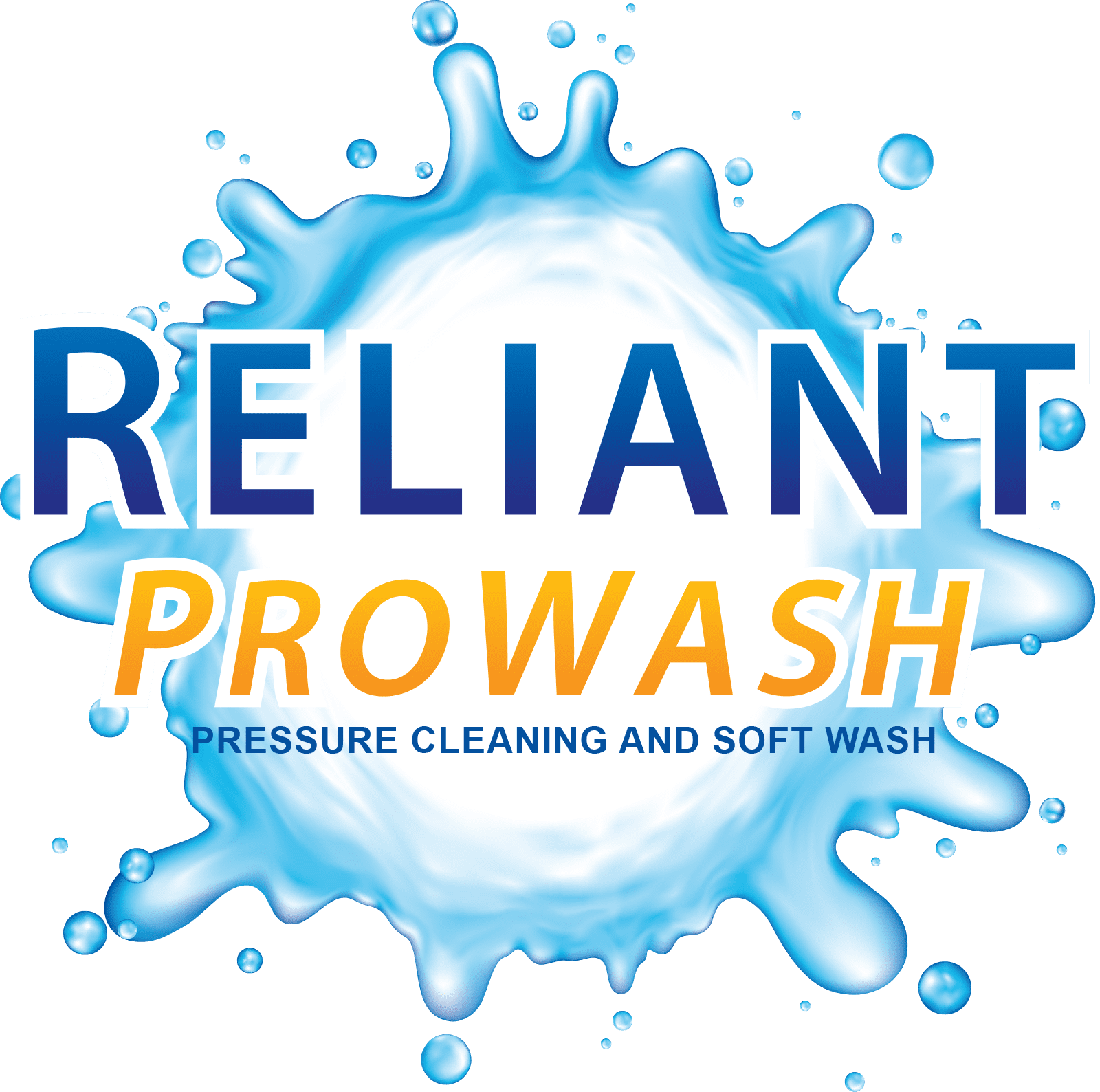 $-$$$
Service Areas
Reliant ProWash provides pressure washing services to Winona, West Plains, Poplar Bluff, Van Buren, Mountain View, Eminence, Summersville, Willow Springs, Cabool, Mountain Grove, Alton, Ellsinore, Ellington, Chesterfield, O'Fallon, Ballwin, and western St. Louis, MO