What makes Reliant ProWash the right choice?
There are a lot of options for pressure washing services. There are several pressure washing companies as well as contractors, landscapers, and handymen, who offer pressure washing. So what makes Reliant ProWash the right choice?
​
Exterior cleaning is not just a side job or add on service for us, it is a full time, year around career. You will see the passion for cleaning in our results, and the way we educate our clients on every process used. We dedicate 100% of our focus on being the best exterior cleaning company out there, and nothing else. We are a licensed and fully insured company, with documents available on request.
We Never Stop Growing
​Continuing education is very important to us at Reliant ProWash. As a contributing member of the United Association of Mobile Contract Cleaners (UAMCC), we have access to an incredible network, as well as many other sources of education. Reliant ProWash also participates in pressure washing seminars and training events throughout the year. There is a misconception that pressure washing is just spraying soap and water, but for us that is far from the truth. We use our resources daily, to be educated on proper detergents for different stains and surfaces. There is no one process fits all in our industry. Our products are the safest products available, while still being effective. This is why, from mold and mildew to rust stains, Reliant ProWash gets results!
There is damage done to homes every day by inexperienced people using pressure washers. There is also a chance for physical harm. This is why it is important to hire a true professional. Reliant ProWash does not use high pressure on your home. We offer low pressure house and roof cleaning, eliminating the chance of damage. There are rarely ladders used, even on 3-4 story homes! A professional will also be efficient with your time. Reliant ProWash does everything we can to make it easy for our clients, and part of that is respecting your time. Our soft washing method is much faster than traditional pressure washing, while achieving better results.
If you are looking for professional quality results achieved safely, and the peace of mind of knowing a fully insured and properly educated company is taking care of your home, Reliant ProWash is the company for you!
Ready to get started?
Your Free Estimate...In Just A Few Clicks!
Reliant ProWash
Monday thru Friday 8:00 am - 7:00 pm
Rated
5
/5 based on
12
reviews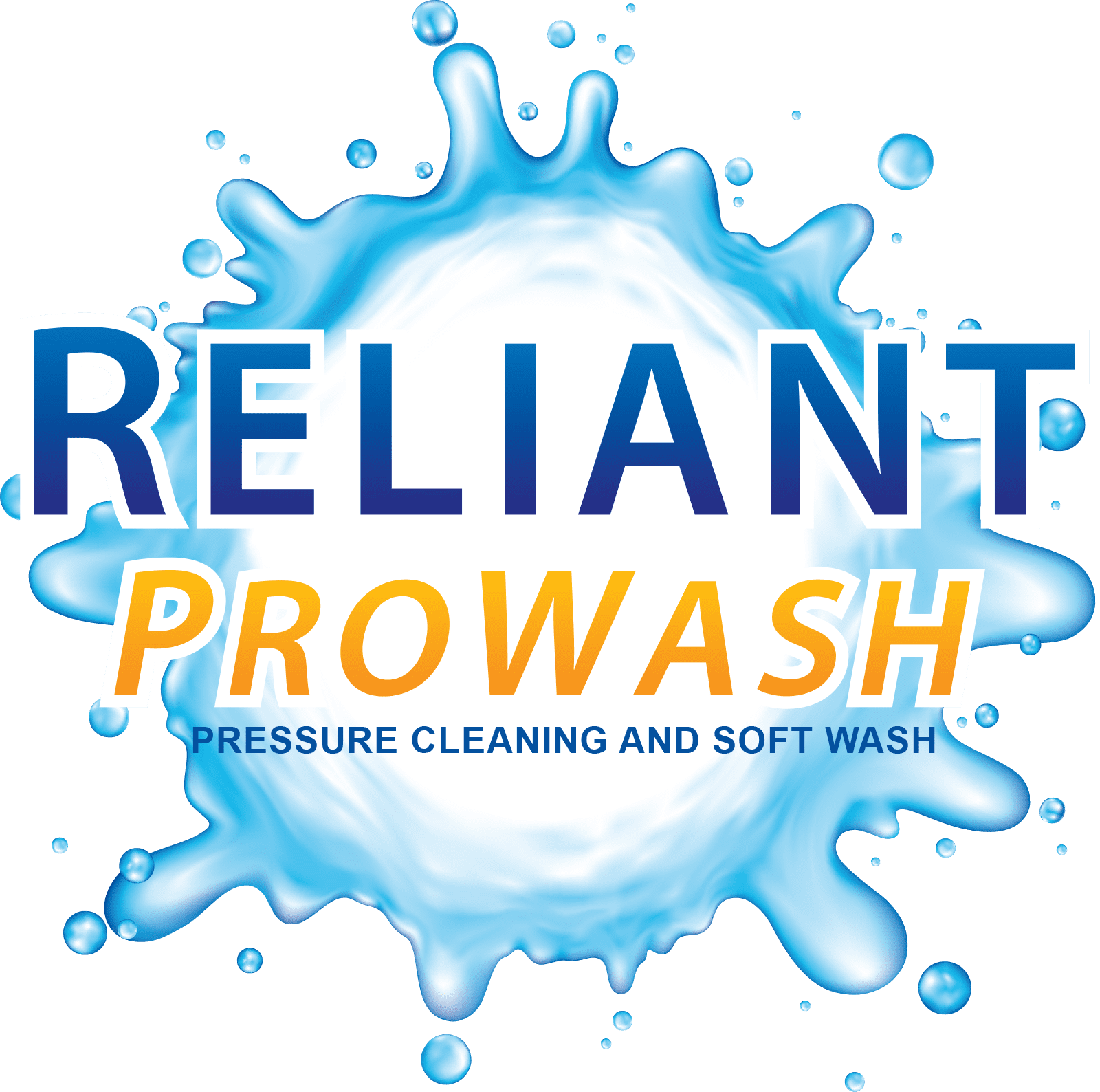 $-$$$
Service Areas
Reliant ProWash provides pressure washing services to Winona, West Plains, Poplar Bluff, Van Buren, Mountain View, Eminence, Summersville, Willow Springs, Cabool, Mountain Grove, Alton, Ellsinore, & Ellington MO